About US
Best Drivers Ed Instructors in Honolulu
To be a confident driver, you need a full understanding of road safety and traffic laws, a lot of hands-on driving lessons, and a great teacher. Fortunately, you can find all of that and more at 5-0 Driving School LLC.
Our instructors are trained and experienced in a wide range of driving scenarios and eager to help both adults and minors acquire the skills they need to navigate the roads with ease.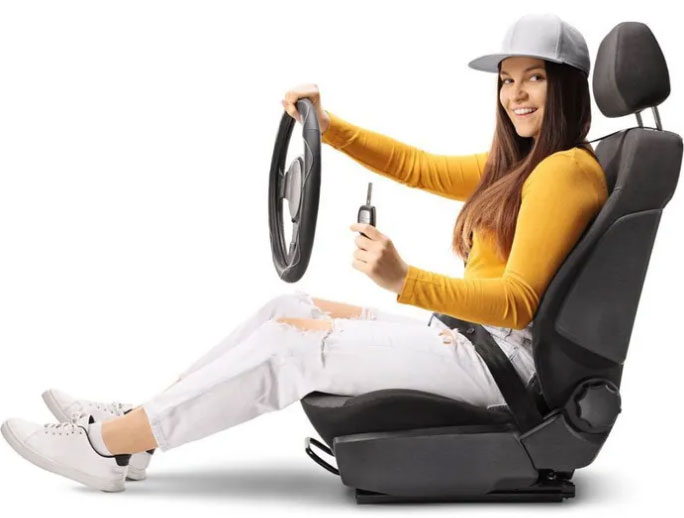 Owner/Instructor
Melissa Faufata
Melissa Faufata has been a Certified State DOT Drivers Ed Instructor since February 2017 and has over 35 years of driving experience. She specializes in taking the nerve out of nervous by teaching courteous, confident driving skills. She is extremely patient and enjoys sharing her knowledge and teaching teens and adults driving skills that will help keep them safe on the roads.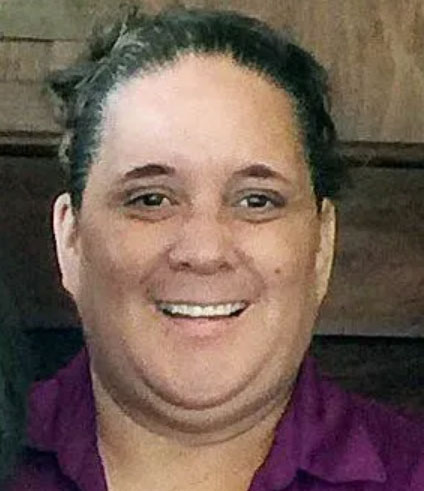 ---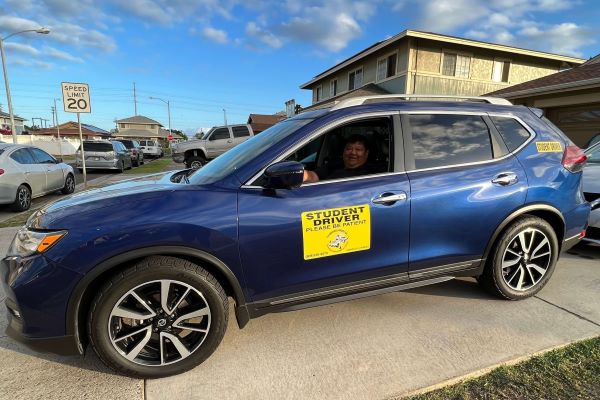 Instructor
Mel P.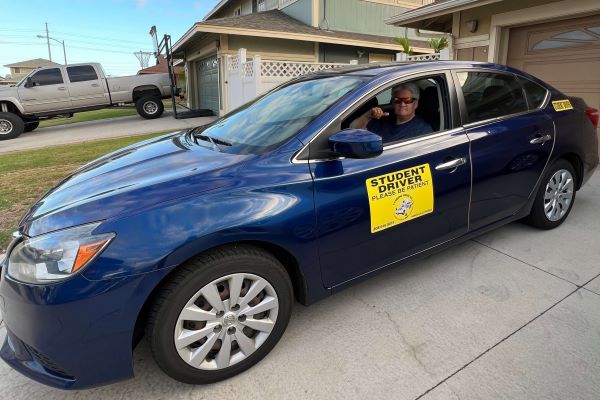 Instructor
Liza F.
---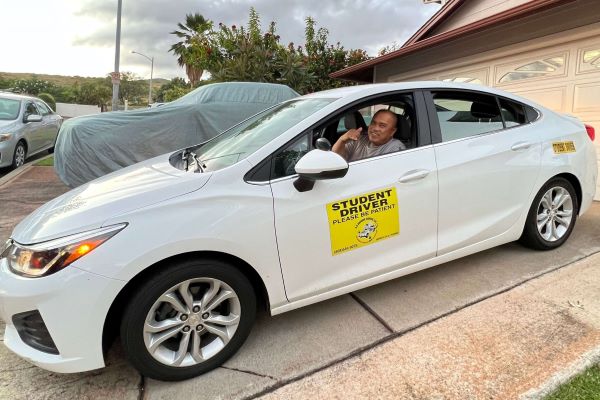 Instructor
Henry P.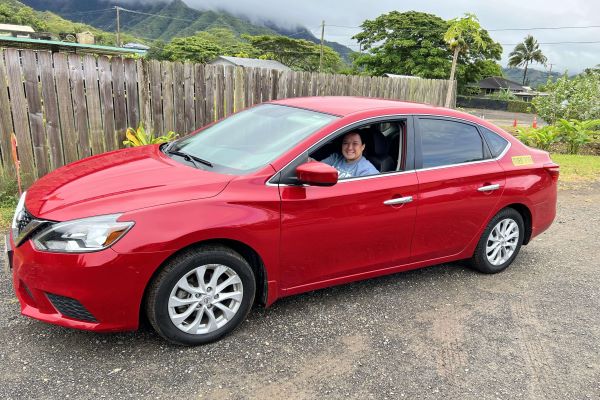 Instructor
Mari F.P.
---