Services
Road Test Service in Honolulu
At 5-O Driving School LLC, we are dedicated to helping adults and minors become confident drivers through comprehensive driving lessons taught by an experienced drivers ed instructor.
Once you have completed the driving classes, the road test is all that is left between you and your driver's license. We want your road test to be as stress-free as possible, which is why we are happy to provide road test services for your convenience.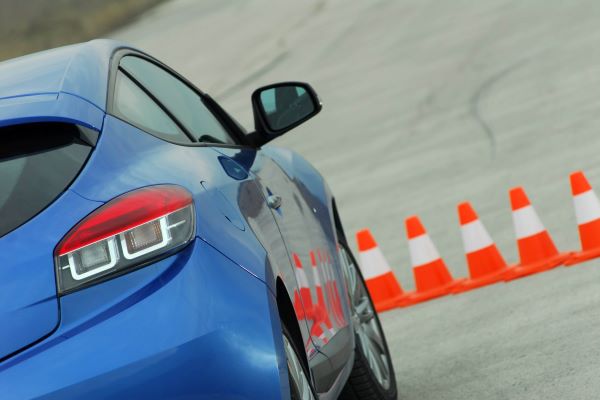 Contact Our Team!
The experienced team at 5-0 Driving School LLC is happy to provide road test services to adults and minors in Honolulu. All road test services are available by appointment only. If you're interested in scheduling an appointment, please fill out the contact form below!