Services
Adult Drivers
First-time adult drivers are strongly encouraged to complete this condensed four-hour video-based classroom instruction before taking BTW instruction. This classroom instruction provided by 5-0 Driving School LLC covers the basic rules of the road and driving skills and will give the first-time adult driver the knowledge and skills needed to drive with confidence.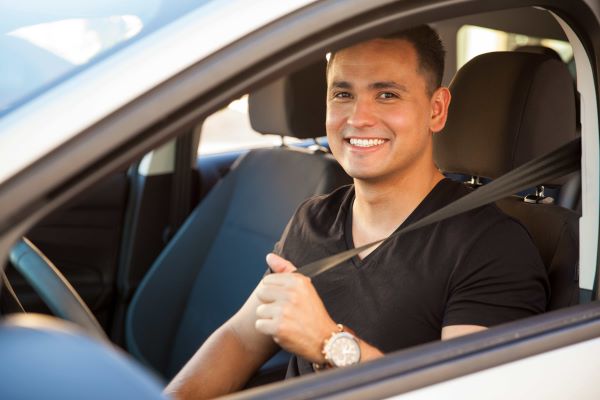 $425 - Includes the following:
4 hr Video Classroom Presentation (Virtual via Zoom) - $65
6 hrs - Behind the Wheel Instruction - $90 each session
Payments are made to the instructor on the first driving session. We accept cash, check (payable to 50 Driving School) or card (+transaction fee).
Behind The Wheel Instruction Only - ADULTS
$90 per 1.5hr session
---
We take our students out for 1.5hrs per session

Sessions are by appointment only, we pick you up and drop you back home. If you live on the north shore beyond Wahiawa to Temple Valley pick up and drop off will be at a designated location.

Payments are made to the instructor; we accept cash, check(payable to 50 Driving School) or card(+transaction fee)